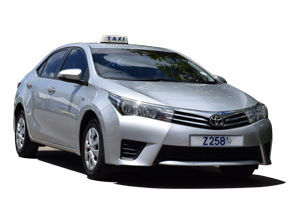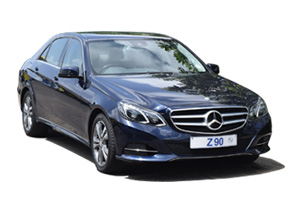 Barbados Tours
There are a number of things to do in Barbados but without a shadow of a doubt, we certainly endorse exploring our beautiful island by way of our tours. They allow you to see the wonders of our island in a whole new light. Pristine beaches, stunning views, rolling hills and endless flora and fauna await you.
Whether you decide to see the beauty of Barbados or unearth the history that surrounds us by way of historic Bridgetown and its Garrison, we welcome you on board to come with us and experience Barbados with a range of our unique tours, tailor-made to suit your needs.
We have also carefully curated a list of interesting and exciting stops so you can also easily customize your own tour with our new Go As You Please feature, allowing you to explore this beautiful island at your leisure!