Our Fleet
Backed by 160 years of experience, it's no wonder SunTours Barbados is considered the leading tours and transportation company on the island! From our immaculately maintained vehicles to our friendly, knowledgeable and courteous staff, we guarantee safe, reliable, and fun transport whether it be one of our sensational island tours or simply a ride from the airport to your hotel!
All of our vehicles are well equipped with leading safety features, attractive, clean interiors, and fuel efficient engines and are serviced and maintained by our very capable, in-house mechanics.
Our impressive fleet includes:-
6 Luxury cars, 23 vans, 28 taxis, 13 buses and growing!
Smoking, eating or drinking is NOT ALLOWED in any of our vehicles.
Vehicles We Offer
Vans
Buses
Luxury Fleet
Limo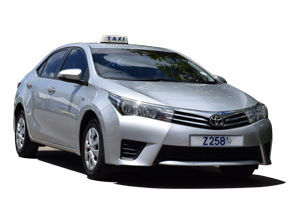 Standard Car
Seats 1-3 passengers
Luggage capacity: 2 checked bags, 2 carry-ons
Cozy rear seats with ample leg room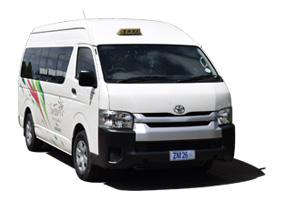 Van
Seats 9-14 passengers
Luggage capacity: 10 checked bags, 10 carry-ons
Comfortable, spacious seats
Perfect small group outings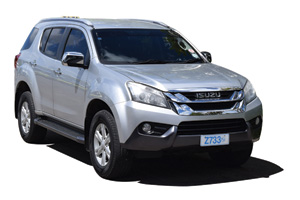 SUV
Seats 1-4 passengers
Luggage capacity: 3 checked bags, 3 carry-ons
Comfortable leather seats which slide and recline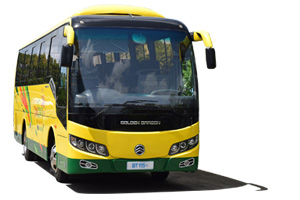 Bus
Seats 23-36 passengers
Usually accompanied by Luggage Truck
Sound system
Overhead storage compartment & large storage bay area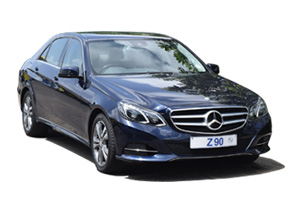 Luxury Car
Seats 1-2 passengers
Luggage capacity 2 checked bags, 2 carry-ons
Perfect for traveling in style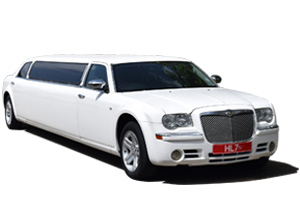 Luxury Limo
Seats 7 comfortably (2 with luggage)
DVD.CD.AM.FM system with surround sound & LCD TV's
Personal control of sound system
Colour changing ceiling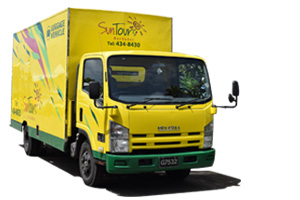 Luggage Truck
Carries approximately 200 cases
Perfect for sporting groups' equipment
Beautifully branded to complement coaches