‹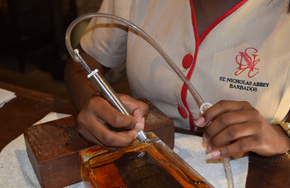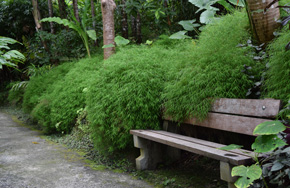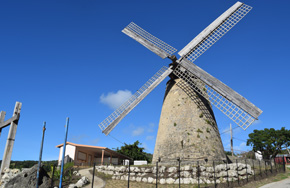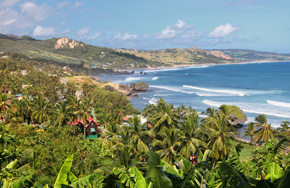 ›
Gardens & Abbey (4hrs)
Tour Description:
Description
This tour will take you to the magnificently renovated Jacobian Mansion of St. Nicholas Abbey, set amongst manicured gardens and rugged gulleys, to learn about architecture, history, geography, and the art of rum making. The Abbey tour is followed by a scenic drive along the ruggedly beautiful East Coast featuring photo opportunities at Cherry Tree Hill, Morgan Lewis Windmill, and Barclays Park.
Then it is onto the Flower Forest; a botanists' haven located in St. Joseph. Stroll the winding, lightheartedly named paths of this 53.6 acre tropical rain forest and explore its 7 acres of wild gardens and exotic plants. Breathtaking and commanding panoramic views of the island's East Coast await you as you wander through this stunning garden.
After your tour, make it a point to visit the souvenir shop where you can purchase locally made items at great prices or sit out on the open deck and enjoy a tropical beverage.