George Washington House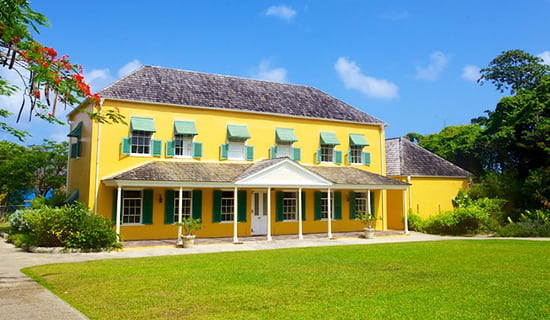 George Washington House is located near Barbados' historic Garrison Savannah. In 1751, a young George Washington, who went on to become the first American President, made his only trip outside of the USA to Barbados, where he resided at the formerly known Bush Hill House. Subsequent to his visit, the charming plantation house was aptly named.
In January 2007 the house was restored by the Barbados National Trust who succeeded in creating an accurate replica and depiction of what life was like back in the 1700s.