10 Things You Must Pack for Your Vacation to Barbados
1. Sunblock & Aloe Vera
Unless you plan to stay indoors all day long, sunblock is a must. However, you will want to pack Aloe Vera as well because if you get sunburnt it can be pretty brutal. Once you venture out on your open air exploits in Barbados, sunblock will become your best friend. Just don't forget it. While you're at it, add sunglasses and a hat to your suitcase too!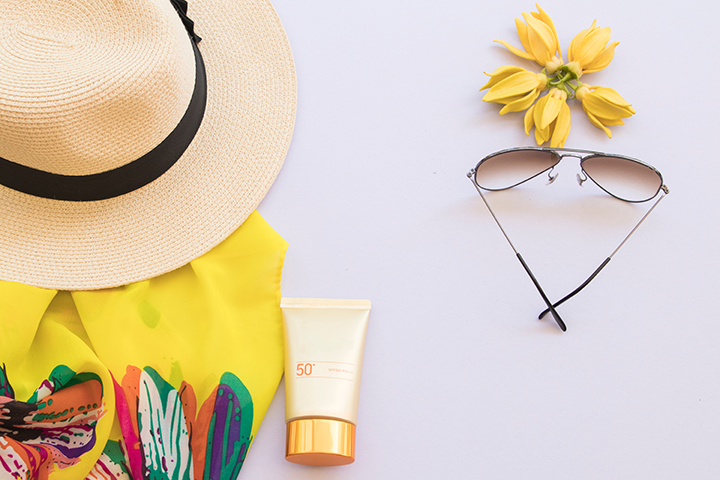 2. Swimwear
Lots and lots of swimsuits. In Barbados we have over 60 beautiful, white sand beaches, from calm to rough seas and a myriad of watersports to choose from, swimsuits in abundance are a requirement.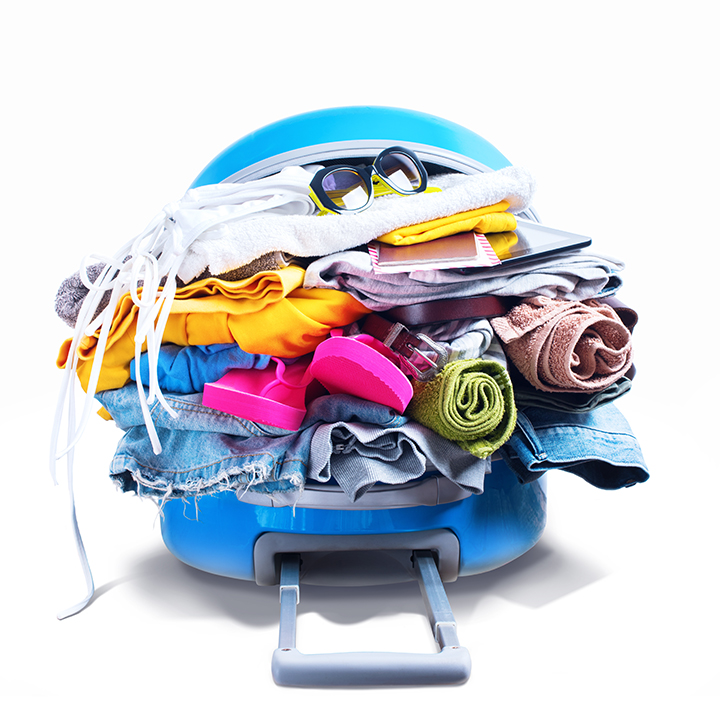 3. Camera
Trust me, when you get to Barbados the views are to die for. You'll want to snap a photo to make your friends back home jealous. (Tip: Bring a water proof case as well. Underwater is just as beautiful as above ground.)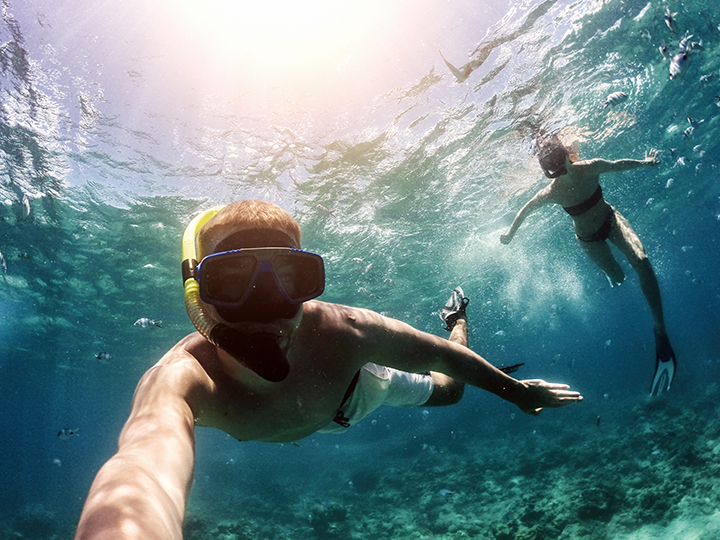 4. Semi-Formal Wear
There is a plethora of restaurants in Barbados, from fine dining, to mid-range to fast food. We recommend visiting at least 1 fine-dining or mid-range restaurant while here. Semi-formal wear would be appropriate.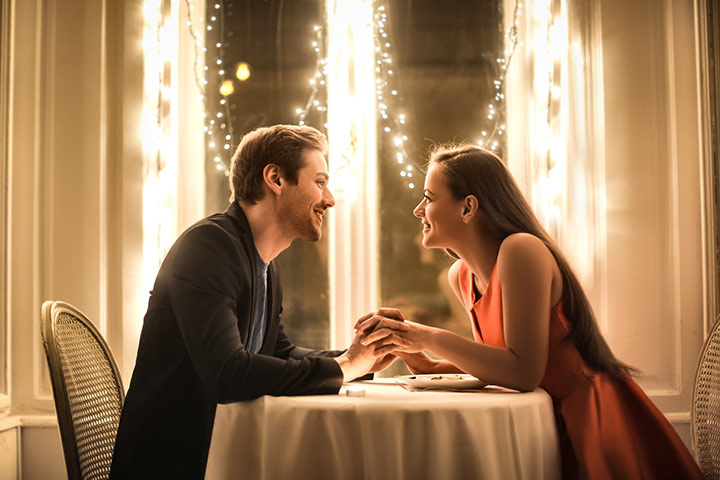 5. Insect Repellent
As beautiful as Barbados is, we are pestered by the dreaded mosquito. To avoid those itchy bug bites we strongly recommend bringing or purchasing insect repellent. However, citronella also works just as well.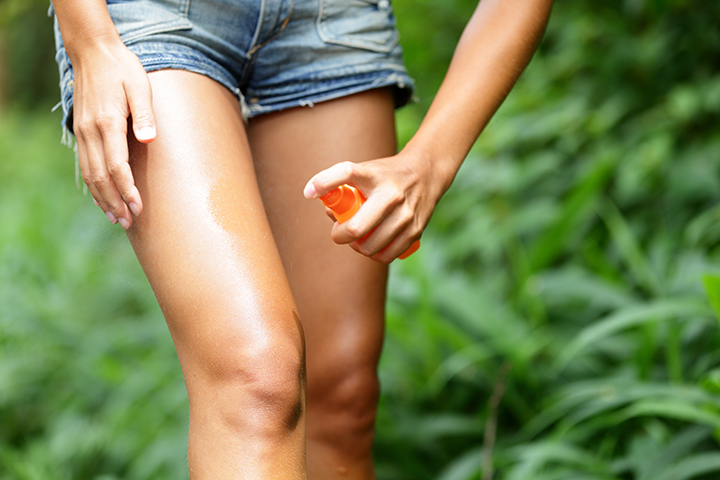 6. Comfortable Footwear
With a wide range of things to do in Barbados, you will need a pair of flip flops, sneakers, sandals, dress shoes. Flip flops will accommodate you for the majority of your vacation, and the remaining will keep you protected and properly dressed for other activities.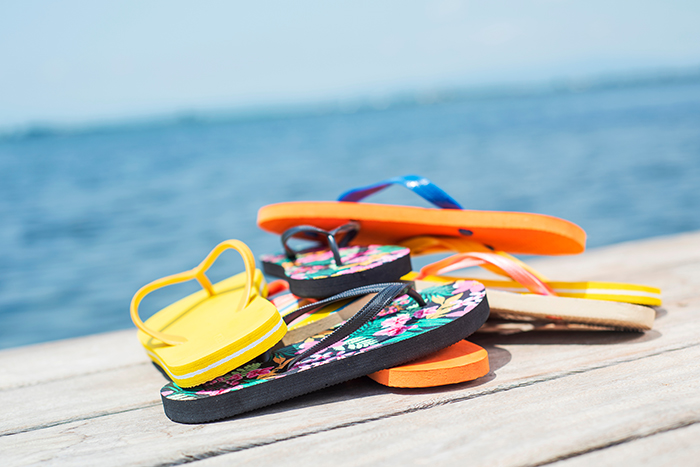 7. Umbrella
Depending on the time of year that you visit Barbados, you may encounter some rain showers. Our rainy season period is from May to December so if you are traveling within those months you can pack a lightweight umbrella to keep dry.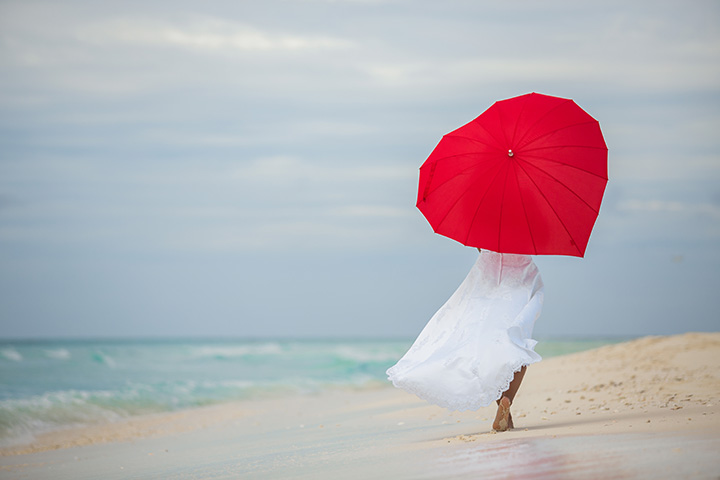 8. Snorkel Gear
Snorkeling is one of the most beautiful experiences here in Barbados. Unless you plan on spending money every time you want to snorkel, bring your own snorkel gear. It will definitely be much cheaper, and in some cases more sanitary.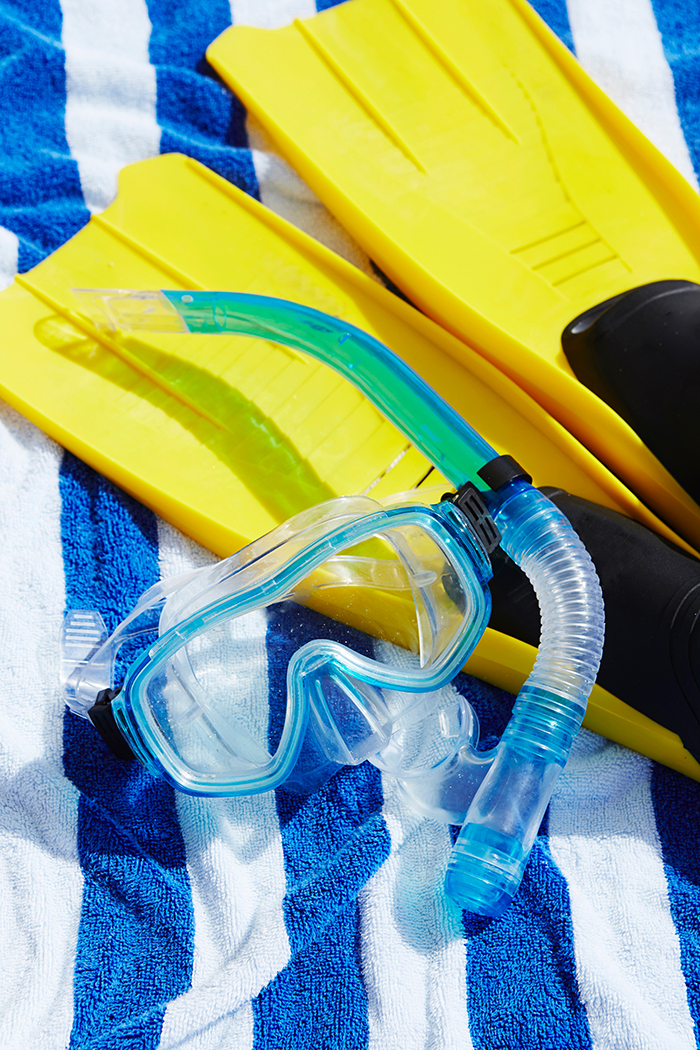 9. Passport/Travel Documents & Money
A valid Passport is required to travel to Barbados. NOTE: some countries including Barbados require that your passport be valid for six to twelve months from the day you enter the country. U.S dollars are accepted everywhere with an exchange rate of BD$2 to US$1.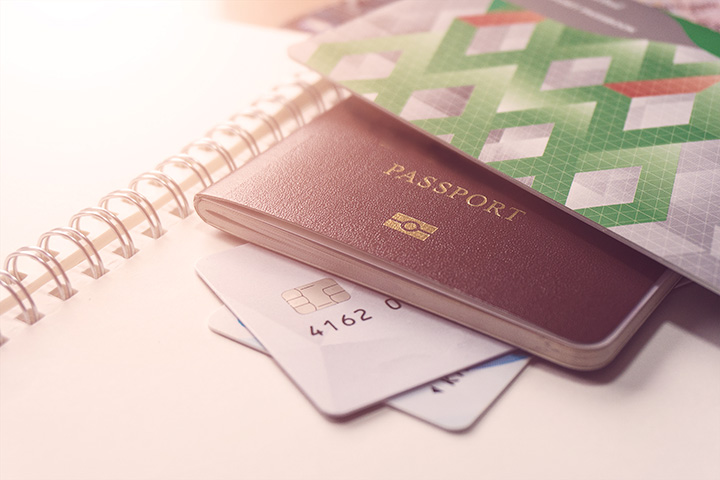 10. A Good Book To Read!
Nothing says relaxation like reading a good book on a picturesque beach. If you are an avid reader, don't forget to pack your favorite books for your trip to Barbados. Don't worry if you forget, there are a few new and used book stores on the island should you need.