‹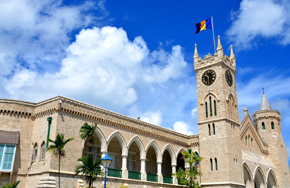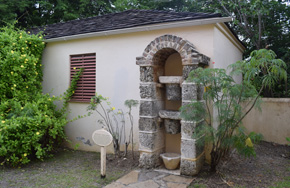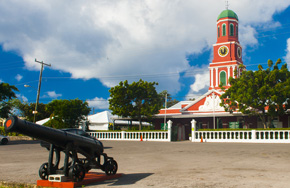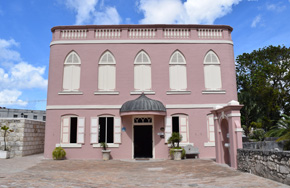 ›
UNESCO Tour (4hrs)
Tour Description:
The UNESCO World Heritage Site highlights numerous military and heritage sites, while exhibiting the remarkable instances of British colonial architecture of a well-protected quaint town.
This tour features a stop at The Nidhe Israel Synagogue and Museum; one of the first synagogues ever built in the Western Hemisphere. The museum transmits the history of the Jewish Diaspora in the western world.
Explore historic Bridgetown, the capital city of Barbados and what was once the island's main hub for trade and commerce in the 17th century. Bridgetown today, though filled with an air of modern architecture and bustling streets, is still home to many historic points of interest including the Parliament Buildings, Statue of Lord Admiral Nelson, The Careenage, The War Memorial, Screw Dock and much more.
Then on to George Washington House, another key piece of international history!