Exploring the Countryside (St. George) - Things to do in Barbados
St. George is filled with beautiful vistas of sugar cane fields, old sugar factories and plantation great houses that make a great experience with the family. It is one of the parishes in Barbados that is not surrounded by the ocean. In this blog, we will mention a few of our favourite places to visit while here on this tropical island.
Exclusive Cotton of the Caribbean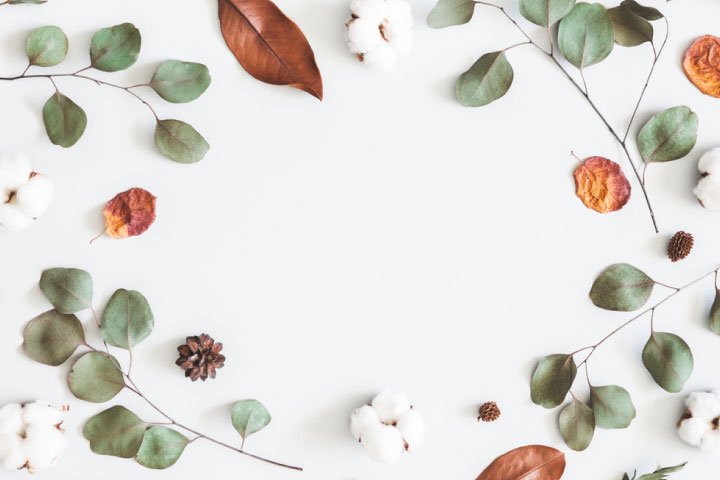 In St. George is where you will discover painstakingly hand harvested and delicately picked cotton produced by West Indian Sea Island Cotton (WISIC). This unique cotton, called Gossypium Barbadense, is internationally renowned and is as good as silk and cashmere. The cotton ginnery ships the cotton to Europe and it is converted into a luxurious fabric and the remainder is returned to Barbados which can be purchased in St. George shops. This cotton is so supple that it is known to be " The Cloth of Kings!" It's hard not to feel like nobility when wrapped or laying in the finest textiles made by WISIC.
Welchman Hall Gully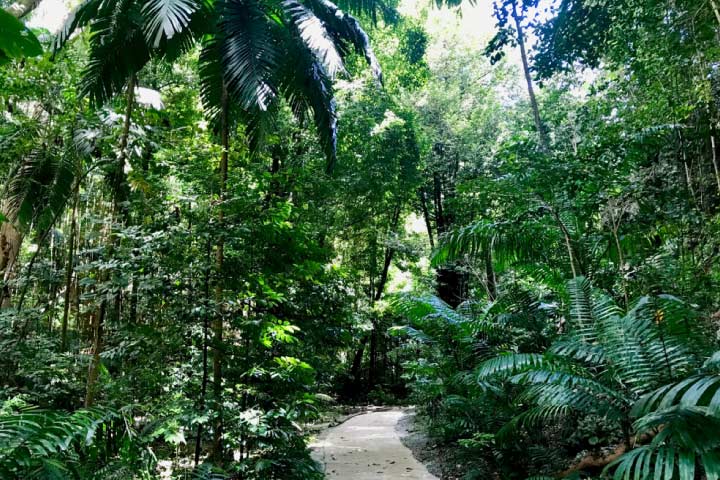 Located in the heart of the island is where you will find this tranquil and remarkable gully. It was formed aeons ago due to roofs of caves imploding. Now, it is richly covered with tropical plants and trees that make great canopies and is home for many animals, like our infamous green monkeys. What makes it even more interesting is that it is also home to the world's smallest species of snake. Don't worry this snake is blind and harmless and lives deep in the gully. Here's a fun fact: this snake is so small when it curls up its body can fit onto a US quarter and called Leptotyphlops Carlae.
Orchid World and Tropical Flower Garden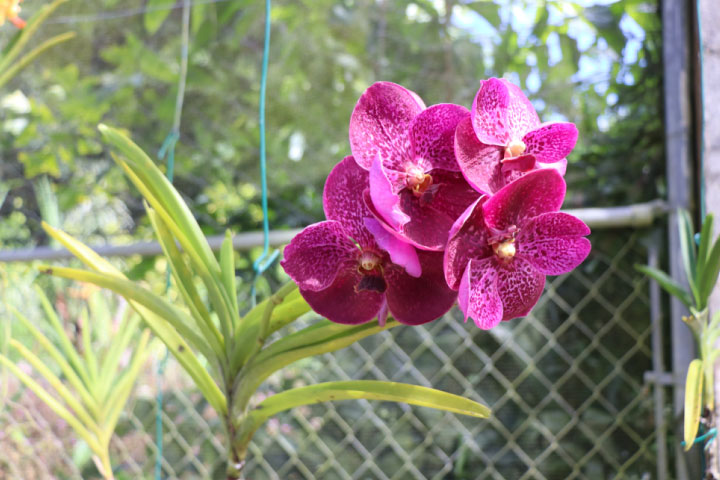 This vibrant garden is home to over 5000 orchids that have been collected from around the world. Take a peaceful stroll through the exquisite gardens and catch a glimpse of the busy hummingbirds taking nectar from the flowers or perhaps rest at one of the tranquil bench stops. Haven't had enough? Meandering further along the pathways and stumble across the intoxicating gardens and country landscape and enjoy some tea, coffee or cold refreshing beverage at the bar. If you need to take a piece of Orchid world with you, there is an extensive gift shop filled with some one-of-a-kind items.
St. George's Parish Church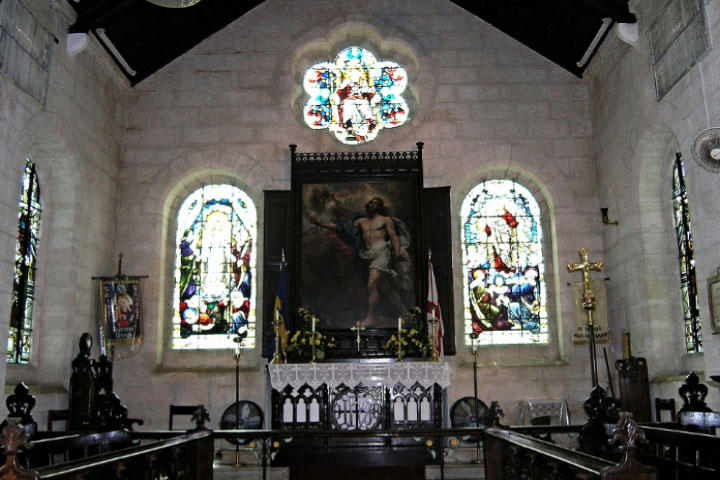 Would you like to know a bit of history? This parish church is one of the oldest ecclesiastical buildings in Barbados. The church was built between 1637 and 1641 and was subsequently destroyed by a hurricane in 1780 and later rebuilt in 1784. At the head of the altar lies a magnificent painting called, " The Resurrection' which is considered the most important painting in the island. You can take one of our tours here.