‹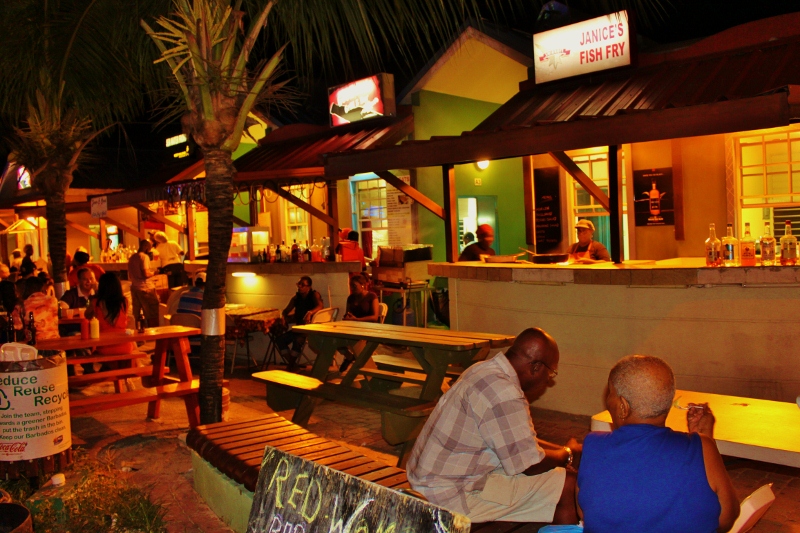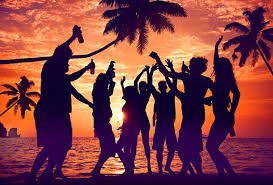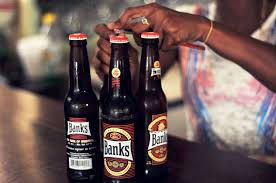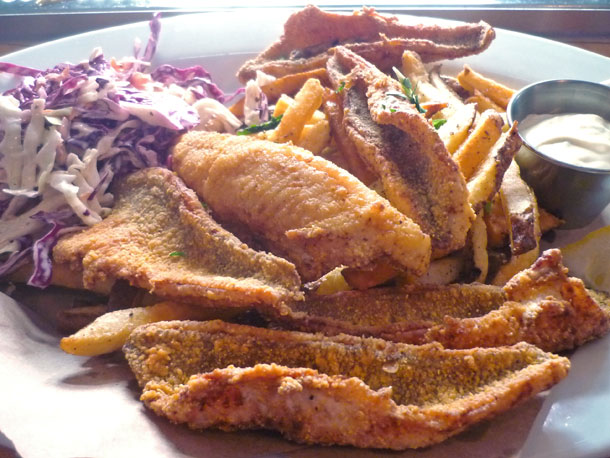 ›
Fri-Yay! (4hrs)
Tour Description:
Fri-yay is a four hour nightlife tour beginning with sundowners and snacks at Copacabana on the picturesque Carlisle Bay, then proceeding to the effervescent Oistins Fish Fry to ensure you can make the most of another great day in Paradise!
Once the sun goes down, Copacabana readily kicks into a prime nightspot.
Relax at the bar, soak up the friendly service, enjoy the food or even
the calming and inviting view that looks out to the sea. One thing's for
sure, you really can't help but lay back when you're at Copa.
On Friday nights, the sleepy little fishing town of Oistins turns into an
all-night street party - and one you should not miss!! You'll find small
wooden vendor stalls all around the village, where locals are frying up
the catch of the day, picnic tables on the beach where you'll sit to
eat, speakers lining the streets playing music and people dancing
everywhere. It's one of the best parties in Barbados.
This is a truly local night and a great chance for you to catch a glimpse of what
life in Barbados is all about!! This is definitely a tour not to be
missed!!